News Briefs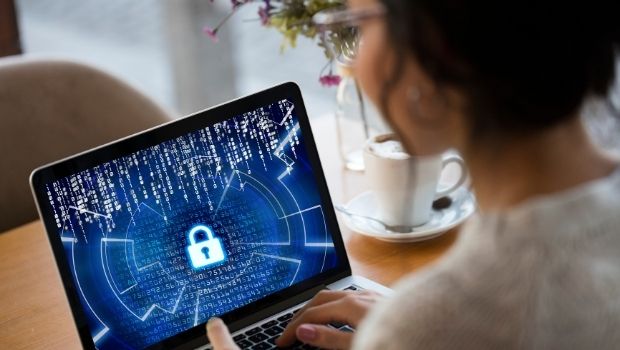 Published on January 31st, 2021 | by Natural Awakenings Publishing Corp.
0
Free Online Intro to Cybersecurity
NJIT Digital Skills Bootcamps will present an online information session, What Does a Career in Cybersecurity Look Like? from 6:30 to 7:30 p.m., February 10, to show how to break into an innovative digital career.
This event is open to anyone who is looking to enhance their understanding, gain new skills, or change careers in the growing field
of cybersecurity. Topics include a curriculum overview, a day in the life of a student, remote learning at a glance, admissions process overview, tuition and payment options and next steps. The program accommodates working professionals, offering evening and weekend course classes.
Admission is free. RSVP to Tinyurl.com/RSVPcyber. Guests will receive a Zoom link one week before the event starts.