Global Briefs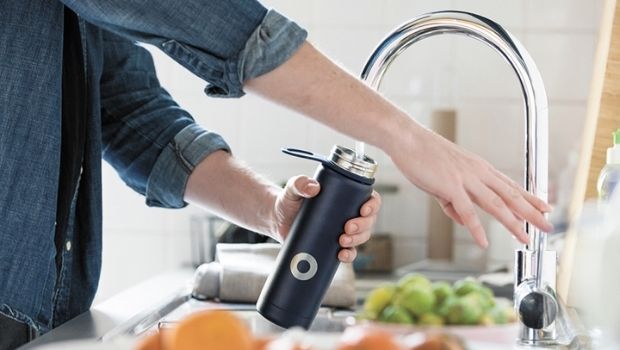 Published on January 31st, 2021 | by Natural Awakenings Publishing Corp.
0
Plastic Particles Ingested in Food and Water
Researchers at the University of Victoria, British Columbia, estimate people that drink bottled water ingest an additional 90,000 microplastic particles annually compared to 4,000 microplastics for those that drink only tap water. Food is contaminated with plastic as well, which we also ingest. The researchers took data from 26 studies that measured plastic in salt, beer, sugar, fish, shellfish, water and urban air, and combined it with U.S. dietary guidelines to calculate how many particles people likely consumed annually. The 
results
 are 50,000 particles per year for adults and 40,000 for children. When inhalation is included, the estimate rises to between 74,000 and 121,000 particles per year for adults. Even these figures are likely underestimated, because the foods in the studies make up only 15 percent of the typical American caloric intake.
The particles' effect on the human body is not yet understood. Another study revealed that some plastic is expelled from the body in feces. But there is also evidence that it gets absorbed, and that the tiniest particles can enter the bloodstream and lymphatic system, which could affect immune response and aid transmission of toxic chemicals.