News Briefs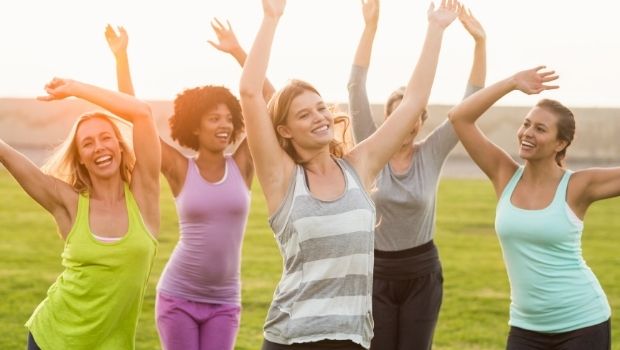 Published on January 31st, 2021 | by Natural Awakenings Publishing Corp.
0
Free Lecture on Women's Pelvic Health
Patrick Culligan, M.D., co-director of urogynecology and reconstructive pelvic surgery at Valley Hospital, Department of Community Health, will present a virtual program, Working Your Pelvic Floor, about options for treatment of pelvic floor muscle concerns, from 2
to 3 p.m., February 9, online.
The pelvic floor is a term used to describe the muscles, ligaments and connective tissue that provide support for a woman's bowel, bladder, uterus, vagina and rectum. Many women experience the inability to control the muscles of their pelvic floor, resulting in urine leakage, frequency or urgency of urination, difficulty emptying the bladder, bowel gas or stool leakage, pressure or a protrusion through the vaginal opening or a bulge sensation.
Admission is free with registration at 1-800-825-5391 or ValleyHealth.com/events.
Attendees will receive an email the day of the program providing instructions and a virtual link to join the meeting.