Health Briefs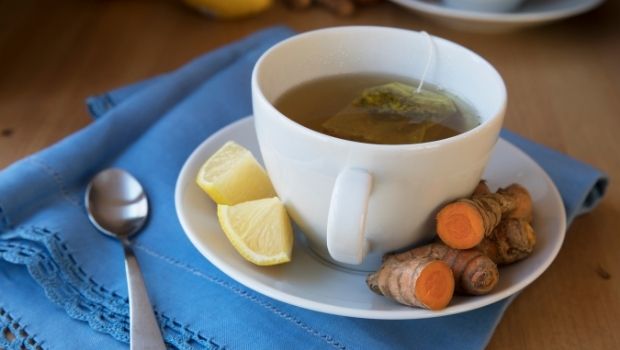 Published on February 28th, 2021 | by Natural Awakenings Publishing Corp.
0
Use Green Tea Extract and Curcumin to Ward Off Oral Cancer
Early signs of oral cancer can include white patches, sores and lumps inside the mouth, biomarkers known collectively as oral potentially malignant disorders (OPMD). To see if two natural chemopreventive agents—green tea extract and curcumin—could reverse these conditions, researchers in India tested 60 people with OPMD, splitting them into three groups. One group was given 400 milligrams (mg) of green tea extract in a capsule, as well as a gel; a second group was given 475 mg of curcumin; and the third received a combination of the first two treatments. After 12 weeks, researchers found that the supplementation had significantly reduced OPMD biomarkers in all three groups, with particularly strong results in the combination group, suggesting a synergistic effect.