Health Briefs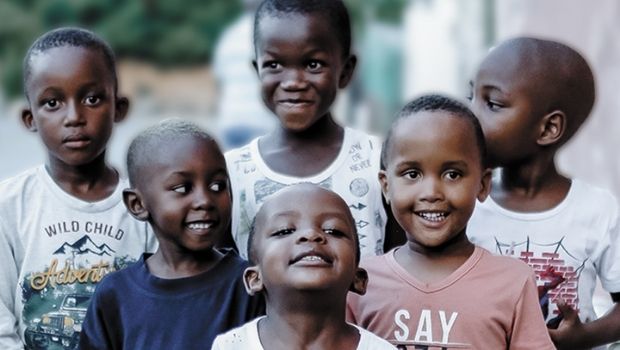 Published on February 28th, 2021 | by Natural Awakenings Publishing Corp.
0
Improve Children's Brain Health with Better Nutrition
In a study with important implications for underfed children in low-income countries and elsewhere, a new study in The BMJ medical journal found that six months of nutritional supplements can improve working memory and blood flow in children's brains. Researchers from Tufts University travelled to villages in Guinea-Bissau, West Africa, where they gave 1,059 children, ages 1 through 7 years, a breakfast supplement high in plant polyphenols, omega-3 fatty acids, vitamins, minerals and protein. They compared results with children eating the standard local breakfast of rice or a common lower-quality supplement. They found that the enhanced nutritional supplement boosted cognition and increased cerebral blood flow in children younger than 4 and raised their hemoglobin concentration if they were anemic. Children older than 4 had improved body compositions—more lean tissue and less fat. With at least 250 million children worldwide younger than 5 that are failing to reach their cognitive developmental potential, these results pose significant impacts for children's education and national development in low-income countries, say the researchers.