Global Briefs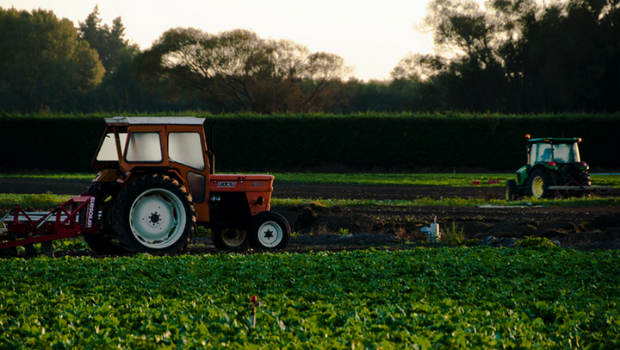 Published on August 31st, 2021 | by Natural Awakenings Publishing Corp.
0
Farm Waste Doubles as Construction Material
Agricultural waste (agro-waste) such as manure, leaf litter and crop residues may not be thought of as likely raw materials for sustainable construction, but with traditional materials like concrete eliciting a negative environmental reputation, implementation of agro-waste is being explored around the world. Recycling, as an important part of agro-waste's green potential, is making the use of construction materials more organic and sustainable, and helping reduce landfill issues.
A 2018 study, Agro-industrial wastes and their utilization using solid state fermentation: a review, notes agro-wastes are an eco-friendly means of manufacturing "biofuels, enzymes, vitamins, antioxidants, animal feed, antibiotics and other chemicals." This same study observed, "Many agro-industrial wastes are untreated and underutilized, therefore disposed of either by burning, dumping or unplanned landfilling, which contributes to climate change by increasing greenhouse gases." Another study found that integrating agro-wastes such as sugarcane bagasse, rice husks and groundnut shells improved the construction materials by enhancing their sustainability properties, boosting their durability and reducing costs.