News Briefs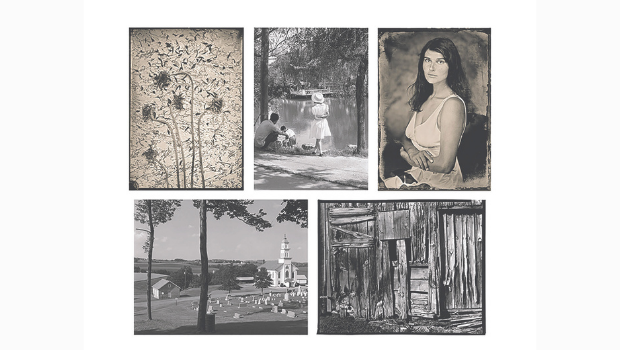 Published on October 31st, 2021 | by Natural Awakenings Publishing Corp.
0
Classical Photography Exhibit and Sale
The Monalog Collective will be featured in-person from 7 to 9 p.m., November 11, at Gallery 270, at Bergen County Camera. Guests can meet some of the 12 artists involved and enjoy light refreshments.
A big part of the mission of the Gallery and Collective is to support photography's vintage processes. They work to create and promote an amazing variety in singular photographs of outstanding value in platinum/palladium, silver gelatin, carbon transfer, tintype, wet plate collodion tintype and ambrotype, where the hand of the artist is intimately engaged.
Although Gallery 270 shows these singular pieces through the highest-quality scans on their digital platforms, the full dimensionality of the work can only be seen, appreciated and experienced in person; all the better at an opening where attendees can learn firsthand from the creators themselves. Prices begin at $500, including frame.
Admission is free with registration at Tinyurl.com/MonalogCollectiveOpening. Location: 270 Westwood, Ave., Westwood.