Global Briefs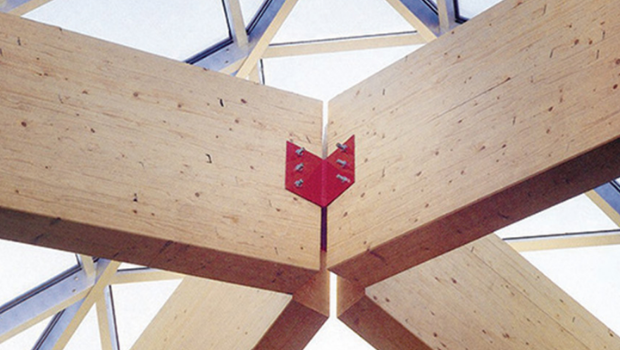 Published on October 31st, 2021 | by Natural Awakenings Publishing Corp.
0
Cross-Laminated Timber Emerges in Sustainable Building
A Swedish method of building using cross-laminated timber (CLT) is emerging as a climate-friendly alternative to traditional, concrete-based construction. The foundation is cement, but multistory wooden structures of 13 floors and higher are possible. Using timber has environmental benefits in the form of lowered carbon emissions. Mathias Fridholm, director of Svenskt Tra (Swedish Wood), an industry organization, says, "Wood is in many ways an excellent material for building in dense cities, because we can prefabricate all the elements in factories instead of onsite." Prefabrication speeds construction and reduces truck traffic. CLT is not only strong and light, it is breathable; it holds heat, but doesn't need plastic layers to manage moisture like concrete, which also requires sand, a non-renewable resource that requires drudging seabeds. Managed forests are renewable and serve as a carbon storage facility.
Anna Ervast Oberg, a project manager at Swedish real estate developer Folkhem, advises that just changing the structure of a building to wood from concrete would result in an immediate 50 percent reduction in emissions. "What we have to do now is to stop the emissions, very fast. This gives us a hint of where we should be focusing; where we can make the biggest difference."