Recipe Corner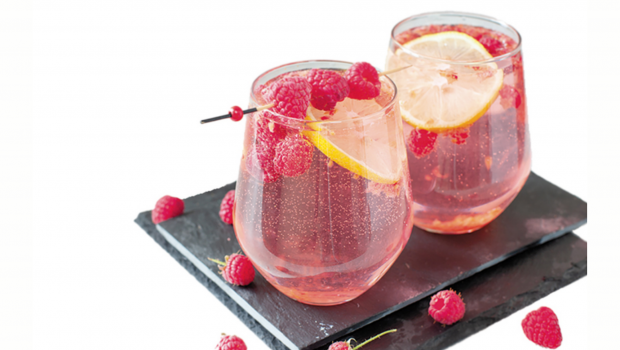 Published on January 25th, 2022 | by Natural Awakenings Publishing Corp.
0
Rosy Raspberry Soda
Yield: 2, resealable, 1-quart-size and 1-liter plastic bottles
½ cup/70 grams raspberries
Juice from ½ lemon
2–4 Tbsp honey
1 tsp rose water
Yeast 
Combine and blend. Place all the ingredients except the yeast in a bowl with a bit of water and mash together with a fork, or put them all in the blender.
Divide between two, 1-quart/1-liter bottles. Top off with warm water. Add yeast. Sprinkle about ¼ tsp bread or champagne yeast into each bottle. Let it sit for a few minutes, then shake the bottles to dissolve and distribute the yeast.
Let ferment on the counter. Check the carbonation after a few hours. Bleed carbonation by gently and slowly opening the bottles. Refrigerate when they seem strongly carbonated, generally within six to eight hours.
From Sandor Katz's book, Wild Fermentation: The Flavor, Nutrition, and Craft of Live-Culture Foods (Chelsea Green Publishing, 2016).