Publisher's Letter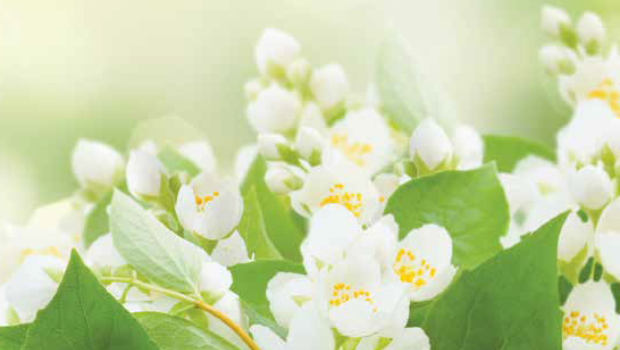 Published on April 29th, 2022 | by Anil Singh
0
Letter From Publisher
After celebrating Earth Day, we focus one of the most important issues of the year—women's wellness. Our informative writeup, "Fending Off Fibroids," is must-read for every women, while "Intermittent Fasting Basics" provides all the details to get you started on adapting a healthy lifestyle. Similarly, "Staying Hydrated" is a good reminder as summer approaches and we spent more time outdoors. The Green Living department gives details about container gardening, something to try this summer.
In May, we take time celebrate our moms and all the things they do to prepare us to face the world. Read the great inspirational article, "Mothering the world." Our main story is an ode to mothers and their resiliency: "How Moms Are Forging Ahead in a Changing World."
Its always the can-do attitude of Bergenites is visible everywhere in the founding of new business, cheering local youth at the ball games and waltzing to celebrate precious moments life. Go Bergen, Go! There is lot of good information inside, with something for everyone.
Natural Awakenings of North Jersey is your all-season health and wellness resource for body, mind and soul—the physical body and inner, spiritual, well-being. Visit us online on Facebook, Instagram and our website, NaturalAwakeningsNNJ.com.
Stay Healthy, Stay Happy!