Health Briefs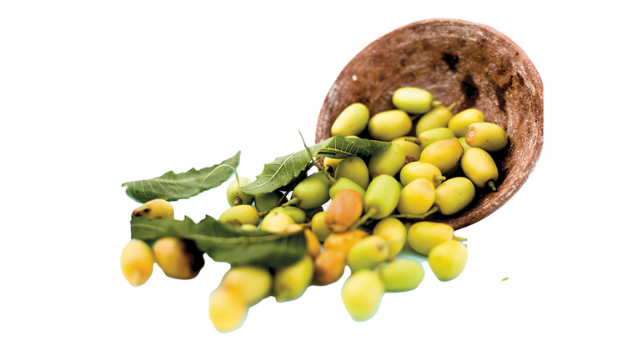 Published on May 20th, 2022 | by Natural Awakenings Publishing Corp.
0
Try Neem and Walking to Ward Off COVID-19 Symptoms
Two new studies suggest that neem (Azadirachta indica), a plant used for centuries in India to treat malaria, intestinal ulcers and skin diseases, may offer protection against COVID-19 and future variants. At the University of Colorado Anschutz Medical campus, researchers found that neem bark extract tested on COVID-infected human lung cells proved as effective as a preventive drug. It targeted a wide range of viral proteins and also decreased virus replication and spread after infection. In an Indian double-blind study of 190 healthcare workers or relatives of COVID-19 patients, researchers at the All India Institute of Ayurveda, in Delhi, found that those given a neem extract of 50 milligrams twice daily for 28 days had a reduced risk of 55 percent for infection compared to the control group.
For people dealing with the lingering symptoms of long COVID such as fatigue, brain fog and muscle pain, a solution may be daily exercise of at least 30 minutes, because it lowers inflammation and blood glucose levels, suggest Louisiana State University researchers in the journal Exercise and Sport Sciences Reviews. "If you can only walk 15 minutes once a day, do that. The important thing is to try. It doesn't matter where you begin," says article author Candida Rebello, Ph.D.