Local Insights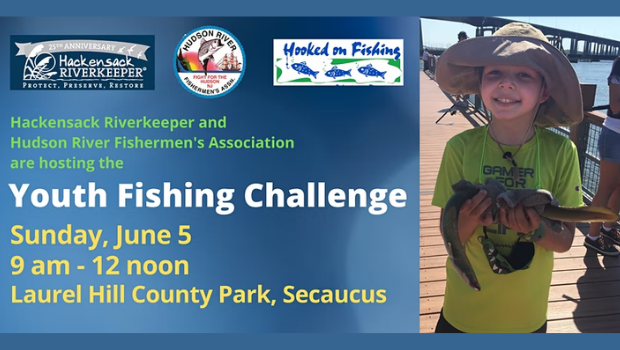 Published on May 31st, 2022 | by Natural Awakenings Publishing Corp.
0
Youth Fishing Challenge
Hackensack Riverkeeper and The Hudson River Fishermen's Association will host a youth fishing challenge from 9 a.m. to noon, June 5, at the Laurel Hill County Park promenade, in Secaucus. Check-in begins at 8:30 a.m. Winners circle is at noon. Participants age 16 and up must register with the New Jersey Department of Environmental Protection Saltwater Recreational Registry Program to enter. It's free and easy (nj.gov/dep/saltwaterregistry).
This event is part of New Jersey Fish and Wildlife's Hooked on Fishing – Not on Drugs program and is offered statewide to promote fishing among youth and their families. Prizes will be awarded in a variety of categories, including but not limited to biggest fish, most fish, etc. Novices will be provided with a rod, reel and all the necessary bait and tackle needed to land a winner, and there will be plenty of experienced fishermen around to help.
Admission is free. Location: Laurel Hill Rd., Secaucus. Register (required) at Tinyurl.com/YouthFishingChallenge. For more information, call 201-968-0808 or email Info@HackensackRiverkeeper.org.