Local Insights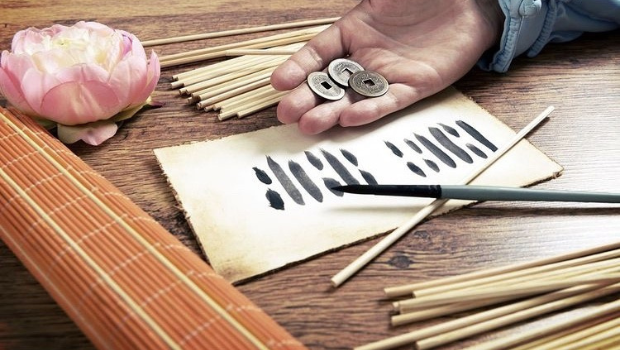 Published on June 30th, 2022 | by Natural Awakenings Publishing Corp.
0
Learn about the I Ching and Feng Shui
Lois Kramer Perez, CHt., will host Wisdom of The I Ching: Answer on The New Moon at 7 p.m., July 28 online with the Conscious Design Institute.
She says, "The I Ching is the world's oldest oracle. With more than 2,500 years of insight, it is a valuable tool offering insight, wisdom, assistance and guidance. Learn about the connection of the I Ching with feng shui."
Participants may bring questions as they practice using this oracle for life guidance. No experience is required
Register at LoisKramerPerez.com/my-events. For more information, call 201-906-5767 or email Lois@LoisKramerPerez.com.