Local Insights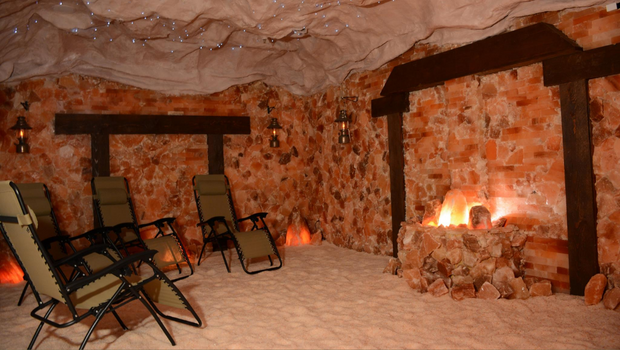 Published on October 31st, 2022 | by Natural Awakenings Publishing Corp.
0
Thanksgiving Weekend at the Salt Cave
After enjoying a day of turkey and trimmings with family and friends, celebrate Black Friday, Small Business Saturday and Salty Sunday at Salt of the Earth, Center for Healing. This is a great opportunity to get healthy and do some early holiday shopping at the same time.
Salt cave sessions all three days will be half price ($20). Many items will also be on sale, including 20 percent off all salt lamps; 25 percent off gift certificates for salt cave sessions; and 10 percent off a large selection of gift bags.
Location: 811 Chestnut Ridge Rd., Chestnut Ridge. To schedule salt cave session, call 845-290-0678 or visit saltoftheearthcfh.com.