News Briefs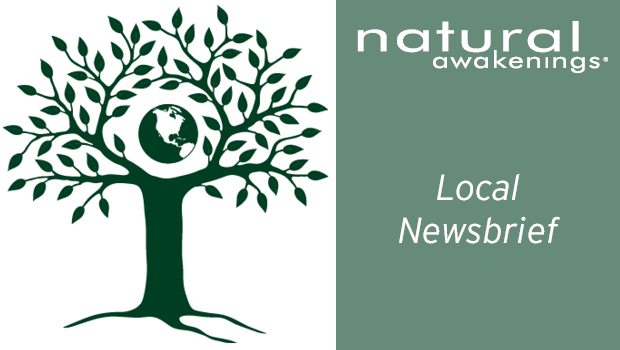 Published on March 28th, 2013 | by Natural Awakenings Staff
0
Maryrest Cemetery Showcases Green Burial Space
Maryrest Cemetery & Mauseleum, in Mahwah, will hold two open house events, from 9 a.m. to 4:30 p.m., April 20 and 21. Guests will have an opportunity to explore the options for a green burial and tour the surroundings where a future green burial might take place.
A recently added option at the cemetery, green burials offer the opportunity to have a final resting place in nature. The natural burial section is an undisturbed setting where animal and plant life is allowed to thrive, independent of manmade creations. Markers are optional and include natural boulders.
The rustic and peaceful setting of Maryrest creates a serene location for the memorial of a loved one. This ecofriendly form of interment was created for families and individuals that prefer a more ecological method of burial or an alternative to cremation.
Location: 770 Darlington Ave. For more information, call 201-327-7011 or visit Tinyurl.com/MaryrestGreen.