Business Profile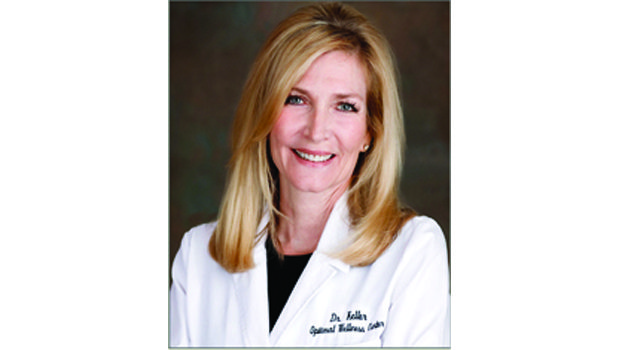 Published on March 28th, 2013 | by Natural Awakenings Staff
0
Optimal Wellness Combines East & West for Health
Optimal Wellness Center, in Franklin Lakes, mixes Eastern and Western medical procedures in order to give their patients the best possible treatment to heal and relieve their pain. Headed by Betty Keller, M.D., Optimal Wellness Center specializes in acupuncture and treatment of fibromyalgia, musculoskeletal pain and chronic fatigue.
Keller is board certified in internal medicine and rheumatology and has practiced medicine for more than 15 years in the state of New Jersey. She is also trained in palpatory acupuncture, which combines classical Chinese medical principles with modern pathophysiology in a way that brings out the best in both. Keller sought out alternative methods for her practice after she felt a sense of frustration at the lack of preventive treatments for inflammatory diseases.
Location: 777 Franklin Ave. For more information, call 201-485-7930, email Info@optimalwellnessctr.com or visit OptimalWellnessCtr.com.