News Briefs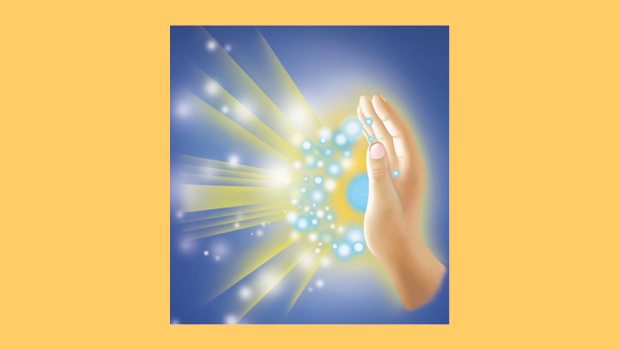 Published on June 28th, 2013 | by Natural Awakenings Northern New Jersey
0
Energy Wellness Expo in Manhattan Seeks Participants
The Center for Pranic Healing will host the second Energy Wellness Expo on August 17 and 18 at the Roosevelt Hotel, in Manhattan. Attendees will see how prana, the energy that animates life, can be used to improve and enhance virtually every aspect of life, from health to career and relationships to spirituality and finances.

Talks will convey the amazingly simple and effective teachings of GrandMaster Choa Kok Sui, the founder of modern pranic healing. Topics include Relationship Healing, Power of Forgiving, The Road Map to Success, How to Increase Your Magnetism, How to Protect Yourself from the Chaotic Energy Around You, Understanding the Technology of Your Soul, How You Can Help in Minimizing the Effects of Earth Changes, Inner and Outer Beauty—Vital Facets of a Beautiful You and other relevant subjects.

Pranic Healing, a breakthrough in energy healing, is a completely non-invasive, non-superstitious, non-religious, no-touch energy healing that balances the body, mind and spirit. Anyone can learn pranic healing and it has been shown to effectively relieve stress and pain.

For program information, call 877-787-3792 or visit EnergyWellnessExpo.com. Vendors are being accepted for health and wellness products. Visit EnergyWellnessExpo.com/vendor.