Health Briefs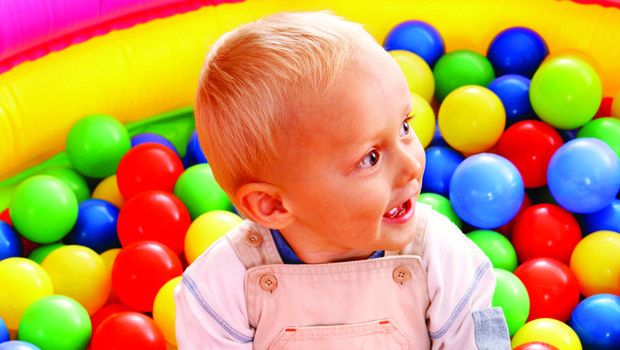 Published on July 24th, 2013 | by Natural Awakenings Publishing Corp.
0
Bounce House Boo-Boos
A staple at amusement parks, fast-food restaurants and kids' backyard parties, inflatable bounce houses look and sound like a lot of fun—yet can cause problems. "I was surprised by the number of injuries, especially by the rapid increase," says Dr. Gary A. Smith, lead author of a recent study by the Center for Injury Research and Policy that he founded at the Nationwide Children's Hospital, in Columbus, Ohio. From fewer than 1,000 injuries sending kids 17 and under to emergency rooms in 1995, the number skyrocketed to nearly 11,000 in 2010. Most injuries result from falls or collisions within the bounce houses or from falling out of them; only 3 percent required a hospital stay.
Bounce house injuries are similar to those associated with trampolines, and more than a third of the study injuries involved children 5 and younger. The U.S. Consumer Product Safety Commission recommends against letting children younger than 6 use full-size trampolines, and Smith says barring that age group from even smaller, home-use bounce houses makes sense. In addition, the commission recommends limiting use to fewer bouncers at a time and not allowing younger children to participate at the same time as older kids.