Global Briefs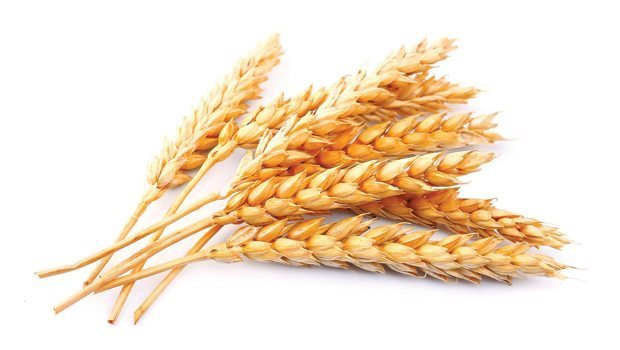 Published on July 24th, 2013 | by Natural Awakenings Publishing Corp.
0
GM-Oh-Oh
GMOs Threaten Wheat Exports
America lags behind the world in limiting, banning or even labeling genetically modified (GE, GM or GMO) crops, and now Japan has suspended some imports from the United States because of the discovery of unapproved GM wheat in Oregon. The European Union is weighing similar action. Serious economic implications stem from the fact that many countries will not accept imports of genetically modified foods, and the U.S. exports about half of its annual wheat crop.
The Washington Post reports the presence of GMO wheat on an 80-acre field in Oregon as a mystery. Monsanto tested a similar strain in Oregon between 1994 and 2005, but the product was never approved for commercial use. The strain was identified in the state when a farmer tried clearing a field using Monsanto's herbicide and discovered that the wheat could not be killed.
Blake Rowe, CEO of the Oregon Wheat Commission, says that reductions in Northwest wheat sales would affect farmers in Idaho and Washington as well as Oregon, because the wheat is blended together. Oregon sold $492 million of wheat in 2011; 90 percent of it went overseas.