Health Briefs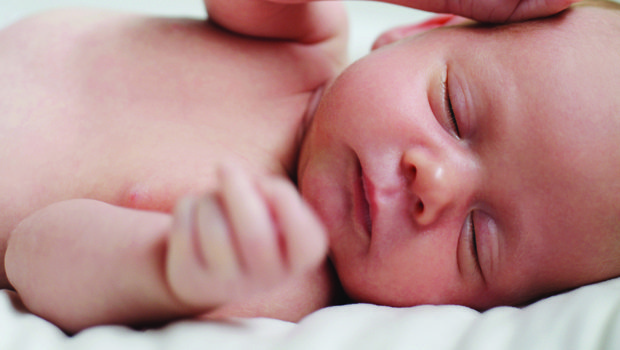 Published on July 24th, 2013 | by Natural Awakenings Publishing Corp.
0
Umbilical Cord Bingo
The Manchester Guardian reports that childbirth experts in the United Kingdom are urging the National Health Service (NHS) to reverse its policy on early clamping and cutting of a newborn's umbilical cord. A recent Swedish study of 400 full-term infants from low-risk pregnancies published in the British Medical Journal found that delayed cord-clamping at birth resulted in infants being 5 percent less likely of being anemic two days later or iron deficient four months later. The latter problem has been associated with impaired brain development.
The practice of separating infants from the placenta within 10 seconds of delivery has been commonplace since the 1960s, as supported by the UK National Institute for Health and Care Excellence, which advises the NHS. However, several doctors, medical organizations and the nonprofit National Childbirth Trust (NCT), plus the World Health Organization, disagree; they advocate leaving the placenta untouched for at least 30 seconds up to whenever it stops pulsating naturally (usually between two to five minutes). Exceptions would be if the baby's or mother's health necessitates medical intervention.
"At birth, about a third of the baby's blood is still in his or her cord and placenta," explains Belinda Phipps, NCT chief executive. Unfortunately, "It is still accepted practice to deprive the baby of this blood."