News Briefs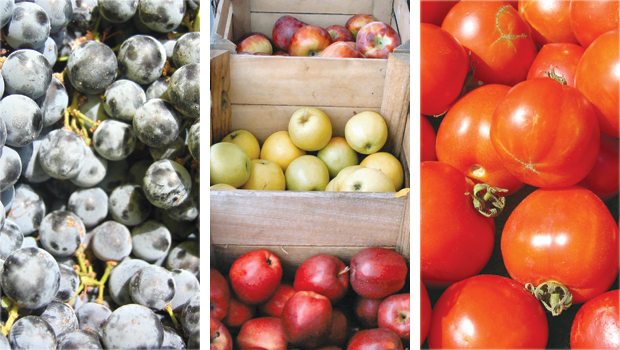 Published on August 2nd, 2013 | by Natural Awakenings Northern New Jersey
0
Lake Hiawatha Farmers' Market Open at New Location
The Lake Hiawatha Farmers' Market is now open from 1 to 7 p.m. every Friday in the Lake Hiawatha town parking lot, after moving from its previous location at the Parsippany Town Hall.
The market features a wide variety of locally grown fresh fruits and vegetables, as well as honey, nuts, bananas, mangos, corn, blueberries, grapes, tomatoes, jams and other delectable treats. There will also be an alpaca wool vendor on hand selling hats, socks, scarves slippers and other items.
Location: Town parking lot at the corner of N. Beverwyck Rd. and Minnehaha Ave. For more information, call 973- 263-7163, email Bievoli@Parsippany.net or visit Parsippany.net.