News Briefs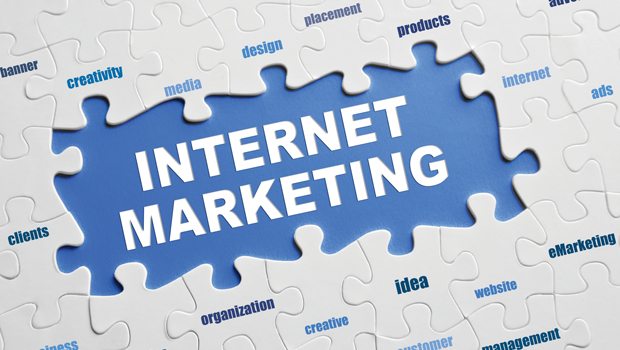 Published on August 2nd, 2013 | by Natural Awakenings Northern New Jersey
0
New Green Marketing Firm in New Jersey
Organic Green Marketing is a new online marketing agency that caters to companies in the green, organic, free-range, eco-friendly, environmental, sustainable, holistic medicine and allergen-free food markets. The startup venture teams up local entrepreneur Jerry Hocek and Illinois-based Michael Costigan, who have watched these markets grow quickly as they became aware of organic foods and natural products as early as 1995.
Hocek and Costigan, who live a similar lifestyle and speak the same language as the new-age entrepreneurs engaged in these budding "natural living" industries are prepared to serve the increased need for effective marketing that delivers real and measurable results.
Hocek and his wife, Angelica, are career entrepreneurs and the publishers of the Bergen and Passaic County New Jersey edition of Natural Awakenings print and online magazine, the premiere healthy living and sustainability publication in the United States. The couple also owns and operates a 65-seat restaurant in Parsippany, New Jersey, and they have been in the trade since 2002.
Michael Costigan, an Internet entrepreneur, and his wife, Susan, were recently featured on a segment of Dateline, invited to the White House and recognized for their work in hiring returning U.S. Veterans. He was one of the early pioneers on the web; building websites and protocols for communication and went on to invent chat technology.
Hocek and Costigan are both accomplished search engine marketing and conversion optimization experts that have enjoyed working together over the years, helping clients around the world build successful businesses.
For more information, call 201-345-3114 or visit OrganicGreenMarketing.com.