Health Briefs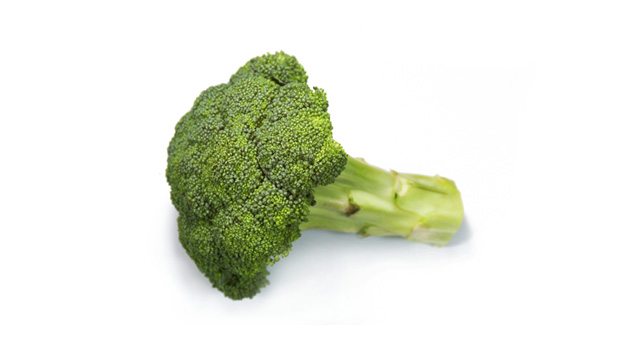 Published on August 2nd, 2013 | by Susan Bischak
0
Salvestrol, the Hidden Gem
A healthful bonus the majority of us have never known about is hidden in the skin of organic fruits and vegetables. They are compounds called salvestrols, and are is part of the plants' defense mechanism. If a fungus attacks a plant, for instance, the plant creates salvestrols that will enter the cells of the fungus and cause it to destruct.
The great news for humans is that salvestrols can be used by the body to fend off cancerous cells that routinely circulate within. Normal cells have cell death (apoptosis) programmed into them, but cancer cells don't. Yet only cancer cells have an enzyme referred to as CYP1B1. When the enzyme encounters salvestrol and attempts to metabolize it, the process creates a toxin that kills the cancer cell, while normal cells remain unaffected.
Plants with the most salvestrol are artichokes and broccoli. Other plants containing salvestrol are cabbage, Jerusalem artichoke, savoy cabbage, burdock, milk thistle, blessed thistle, dandelion, brussel sprouts, mint, carrots, asparagus, watercress and parsley.
Salvestrol is lacking in most of our processed and conventionally grown foods. That fact should add a lot of weight to decision-making at the supermarket to spend a bit more and buy organic. Investing in organic foods may very well be an investment in cancer prevention.