Local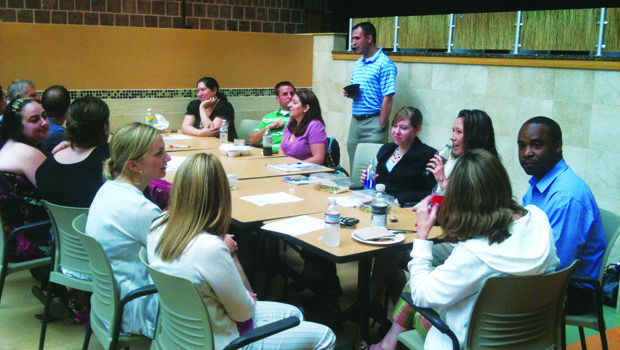 Published on May 1st, 2014 | by Natural Awakenings Staff
0
Holistic Providers Network May 20 Meeting
Holistic Providers Network New Jersey (HPNN) will hold their monthly meeting on at 7 p.m., May 20. It is not necessary to be a practitioner to attend. These gatherings provide a casual, social atmosphere to meet like-minded individuals and share ideas, thoughts and information to expand awareness of the many techniques available to support and maintain wellness via a holistic, lifestyle approach.
HPNN is dedicated to providing a forum of mentoring and support to its members and to sharing information with the community about wellness via the holistic approach. Many of the organization's members are skilled, certified, licensed or accredited practitioners representing a variety of healing modalities, including chiropractic, bio-photon therapy, massage therapy, Reiki, acupuncture, acupressure, EMF Balancing, Reconnective Healing, Matrix Energetics, sound therapy and more.
Admission is free. Location: Fair Lawn. For more information, visit hpnNewJersey.com.