Publisher's Letter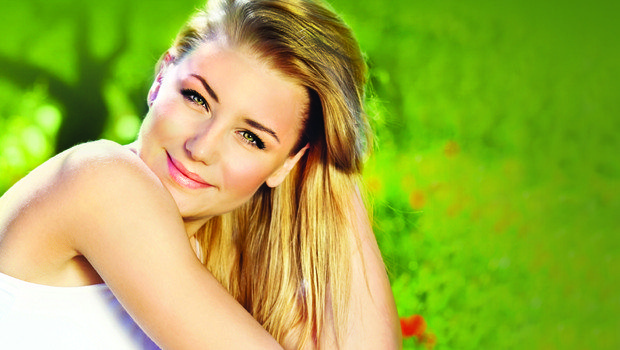 Published on May 2nd, 2015 | by Natural Awakenings Northern New Jersey
0
Bored by Perfection
It appears that things have a way of coming full circle. This week, we happened to come across a copy of the first issue we published in December 2012. Just as in the last handful of issues, our first publisher's letter was also steeped in a discussion of the evolution of our species. Perhaps it is time to take a break from that topic, as it tends to be a fairly serious one. I would like to inject more humor in our letters because after all, they say that laughter is good for soul. Have you noticed that the happiest people tend to smile and laugh more than the average person?
Our friend Paul laid this gem on me recently as we discussed so-called gurus, "Many want to be special. But they're all only human. It's a deep battle in progress with the ego that emboldens one to label themselves such (a guru). Hence, they have nothing to offer, but rather need something from another to complete a cycle."
Interestingly enough, when you give this some thought, it does appear that the pursuit of power, fame, money and recognition can come from a place of lack, but of course not always… and it is not for us to point fingers. We could instead use the time and energy to examine our own motives about our pursuits in life.
Many of us on this planet fall victim to societal conditioning. Some time not long after college, I had to begin diligently unlearning the information that I compiled from my youth. I'll bet that a number of you are probably doing some of that with this magazine in hand… but it's all good. If it's true that we come from a place of perfection… heaven… the spirit world… the God dimension, then it serves us perhaps on many levels to be born into this maze or matrix. Why else would we come here if not because we were bored by perfection?
So live it up! Laugh, love and dance like nobody's watching. Tell someone near you a joke. When is the last time you heard a joke? Did we all stop doing that at some point? The best joke gets published in this letter next month and you'll get the credit for it. Email us at Publisher@naturalawakeningsnnj.com.