News Briefs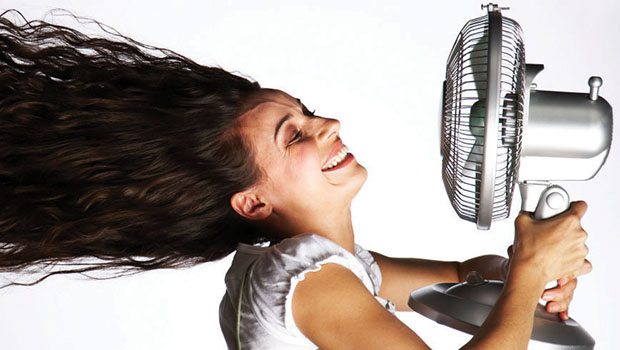 Published on May 26th, 2017 | by Natural Awakenings Northern New Jersey
0
Sex Hormone Seminar with Dr. Pucci
Dr. Doug Pucci will hold a seminar on sex hormone issues, From Puberty To Perimenopause, at 6:30 p.m., June 22, in Oradell. This program is open to all ages and is an opportunity to ask questions. Attendees will receive a free scoring of their self-assessment forms and additional handouts.
Premenstrual syndrome (PMS) influences health, mood, sleep and quality of life, and can be accompanied by migraines and intense, disabling pain. Participants will learn about the impact of PMS on cognition and mood, many of the root causes and what can be done through testing, treatment and nutrition.
Pucci will also discuss perimenopause, menopause, why the sudden fluctuation in hormones occur and what can be done to balance them.
Admission is free. Location: 617 Oradell Ave. For more information and to register, call 201-261-5430.