News Briefs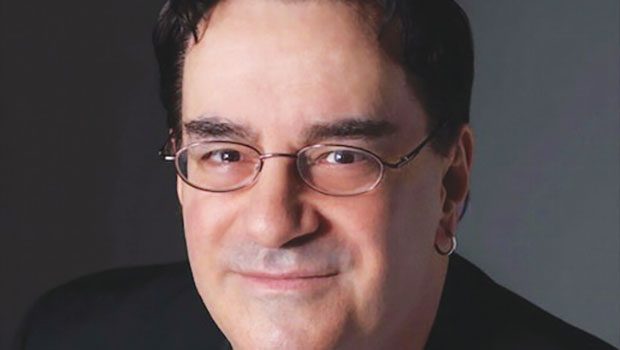 Published on May 26th, 2017 | by Natural Awakenings Northern New Jersey
0
Workshop on Overcoming Phobias 
Radio personality Jefferson Harman will host a workshop on overcoming phobias from 7 to 9 p.m., June 29, at KG Divine Wellness & Beauty, in North Haledon, with an interactive discussion about specific phobias and their origins, and solutions to lessen their associated anxiety. Harman states, "Phobias are actually teachers, and when we fear the object of the phobia, we are unknowingly pushing away the lesson and by extension, our own personal growth and peace of mind."
Harman is in a recurring guest on the 1520 AM WCHE Radio show Life Unedited, where he interprets the dreams of callers. He is available for workshops, private consultations and public speaking engagements.
Cost is $35 in advance, $40 at the door. Location: 530 High Mountain Ave., North Haledon, NJ.  To register
(required), call 973-304-1046 or email KeepGuessingSkinCare@gmail.com. For more information about
Harman, visit EverydaySymbology.com.