News Briefs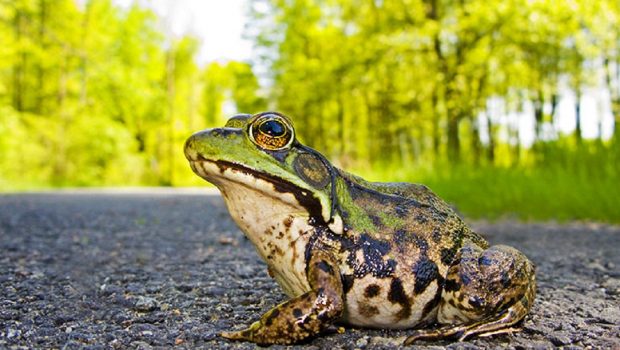 Published on March 1st, 2018 | by Natural Awakenings Publishing Corp.
0
Frog Conservation Day at the Bergen County Zoo
The Bergen County Zoo will host a Frog Conservation Day from 11 a.m. to 2 p.m., March 18, in Paramus. Visitors can meet such interesting critters as the green frog, the wood frog, the Fowler's toad, the spring peeper, the grey tree frog and the Atlantic coast leopard frog.
Participants will learn about frogs' key role in nature through artifacts, animal programs, crafts and stories. They also learn about the key ways to help preserve frog's living habitats in an ever-changing world.
Admission is free. Location: 216 Forest Ave. For more information, call 201-634-3100 or visit co.bergen.nj.us.