News Briefs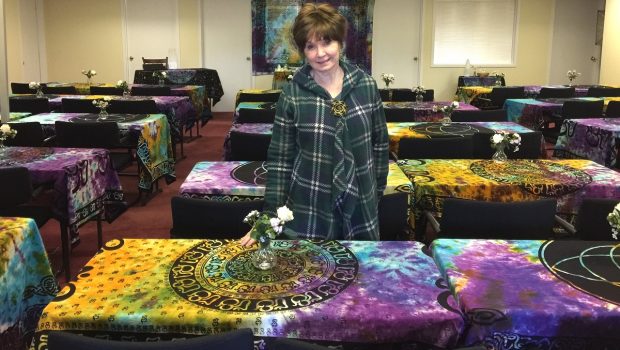 Published on March 1st, 2018 | by Natural Awakenings Publishing Corp.
0
Making Room for Nutrition Education
A new large classroom is but the latest addition at the new Wellness Simplified location at 1500 Mt. Kemble Avenue, in Morristown, New Jersey. The next nutrition certification course begins April 22, and deposits for the 2018 spring and fall courses are being accepted now. With 30 tables that accommodate 60 students, plus extra pull-out chairs, there is more space to spare at the popular six-month course. Owner Dian Freeman says, "Once a student takes the course, they are welcome to take it as many times as they wish for free, and many students take advantage of this policy"
"Our record course enrollment was over 75 students for the fall semester of 2016, and we had to rent an amphitheater!" says Freeman. "The new classroom will comfortably hold our normal class size of 40 to 45 students and also returning students. It is both heartwarming and a hopeful sign for the future that so many people are interested in learning about nutrition and how their body works."
For more information, call 973-267-4816 or visit WellnessSimplified.com. See ad, page XX.