News Briefs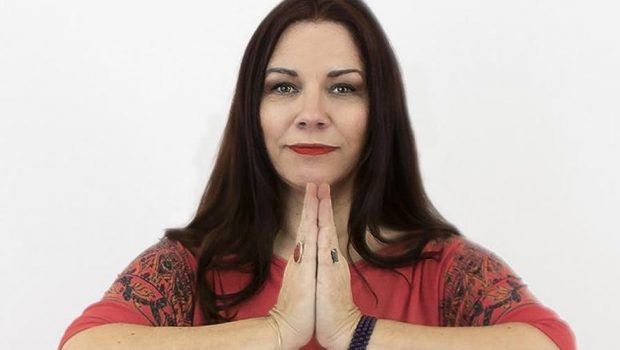 Published on June 2nd, 2018 | by Natural Awakenings Northern New Jersey
0
Celebrate the Summer Solstice in Paramus
Lois Kramer-Perez, CHt, an intuitive practitioner and feng shui expert, will celebrate all the possibilities the energy of fire brings with activation through activities and sound healing vibrations from 7 to 9 p.m., June 22, in Paramus.
Kramer-Perez will guide participants in creating a positive relationship with prosperity, embracing the energy of vision and receiving. The fire element brings clarity and light to all situations. She uses the vibrations of sounds with chimes, bells and crystal bowls to expand our energy and align with our ability to attract and sustain abundant prosperity. No meditation experience is required.
Location: Paramus, minutes from the intersection of Rte. 4 and Rte. 17. For registration (required), call 201-906-5767. For more information, email Lois@LoisKramerPerez.com or visit LoisKramerPerez.com.