News Briefs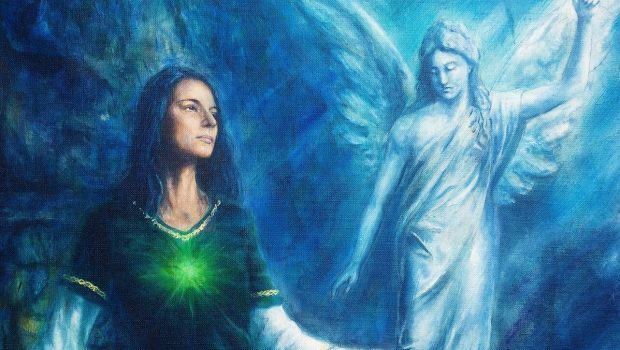 Published on June 2nd, 2018 | by Natural Awakenings Northern New Jersey
0
Invoking Your Spirit Guide Workshop
Healing 4 The Soul Wellness Center is offering a guided meditation to invoke our own personal spirit guide from 7 to 8 p.m., June 19. By invoking them, we can enter into a soul-based relationship and gain a better understanding of who we are.
Many participants are surprised to know that they did not come to this Earth alone. In fact, everyone is assigned a spirit guide before they are even born. Spirit guides remain by our side to accompany, protect and support us on our journey through life, and make sure we continue on the karmic path we have to fulfill.
Cost is $35. To register (required) or for more information, call 201-288-0011 or visit Healing4TheSoul.com. Location: 199-B Boulevard, Hasbrouck Heights.