News Briefs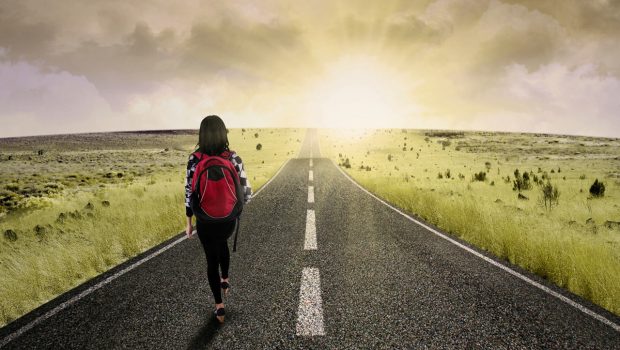 Published on June 2nd, 2018 | by Natural Awakenings Northern New Jersey
0
Journey To Wellness Lecture With Sheryl Brian
Vista Natural Wellness Center, in Oakland, will host a lecture by cancer survivor Sheryl Brian on from 2 to 5 p.m., June 10, who will share how she continues to heal, thrive and remain cancer-free from stage IV Non-Hodgkin's Lymphoma that was diagnosed more than three years ago.
Brian will cover nutrition topics that include food as medicine and the importance of maintaining cellular health, as well as tips on how to boost the immune system naturally, exercise, supplements and mental attitude. Brian will also discuss her ongoing treatment with a local functional medicine doctor and how it has impacted her overall health. This experience is for anyone trying to reboot a healthy lifestyle.
Cost is $50, including a three-course vegan meal prepared by professional chef Ali Senatore. Location: 191 Ramapo Valley Rd., Oakland. For more information or to register (required), call 201- 644-0840 or visit VistaNaturalWellness.com.