News Briefs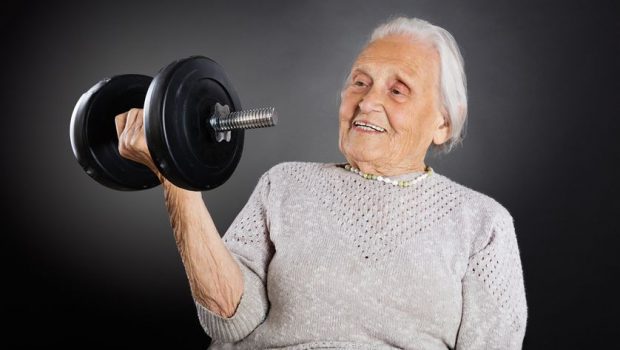 Published on June 2nd, 2018 | by Natural Awakenings Northern New Jersey
0
Rethink Aging at Wayne Public Library
Ann Wheeler, of Body & Brain Yoga Tai Chi, will conduct a wellness lecture, Rethink Aging, from 7 to 8 p.m., June 12, at the Wayne Public Library.
Rethink Aging will be using holistic training methods that are outlined in the book Rethink Aging, by Ilchi Lee. Throughout the lecture, yoga, tai chi and meditation techniques that assist in the anti-aging process will be demonstrated.
Admission is free. Location: 461 Valley Rd. For more information or to register, call Deborah Rosenblatt at 973-694-4272, ext. 5408, or visit WaynePublicLibrary.org.