News Briefs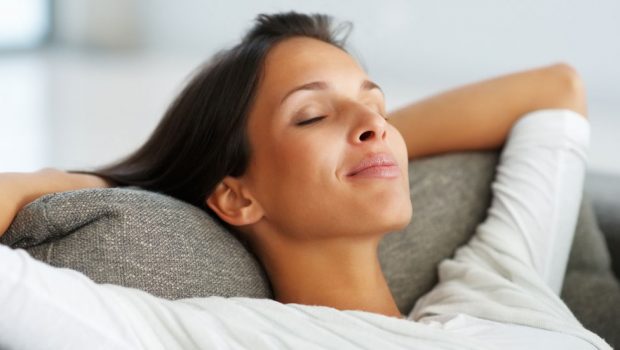 Published on June 3rd, 2018 | by Natural Awakenings Northern New Jersey
0
Mindfulness-Based Self-Hypnosis Stress Reduction Class
Lisa Finn, M.D. CHt, is offering an introductory mindfulness stress reduction class from 7 to 8:30 p.m., June 20, at Advanced Medical Center, in Paramus.
Many physicians are turning to mindfulness practices to help their patients find relief from conditions including asthma, chronic pain, gastrointestinal stress, high blood pressure, anxiety and panic episodes, sleep disturbances, stress and heart disease.
Finn brings a form of meditation known as mindfulness into the medical mainstream. Participants will learn to improve self-care and mobilize their own inner resources for coping, growing and healing. They will develop an awareness of the body and emotions and thoughtfully respond instead of impulsively react to situations, while focusing attention in the present moment.
Cost: is $10. Location: 22 Madison Ave., Paramus. To register (required), call 201-456-5380 or email OwnYourLifeForce@gmail.com. For more information, visit OwnYourLifeForce.com.