Publisher's Letter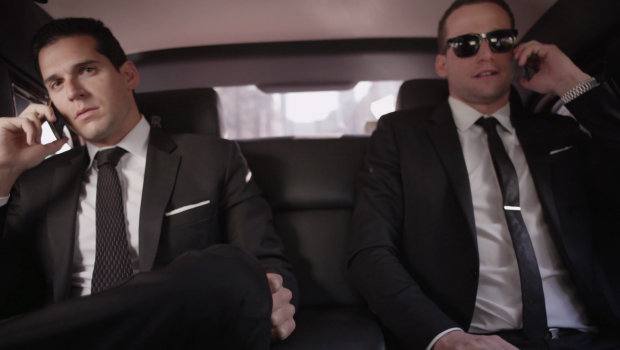 Published on June 5th, 2018 | by Jerry & Pat Hocek
0
Insurance Kings
Last month, Pat and I were chatting and the topic turned to not reacting emotionally in the face of life's challenges. As we spoke, I looked back to the days when I was a young insurance underwriter providing coverage to owners of large apartment buildings in NYC. I had found myself on the ground floor of a company that was poised to grow by leaps and bounds, and worked directly under the partners of the firm. Richard and Kikis were two of my most influential mentors, and luckily for me, they were also two of the sharpest businessmen I have come to meet.
We started off in a single office suite, and in two years occupied the entire building. We also went from three employees to around 13 during that stretch. The partners created their own insurance program and the coverage was far superior and cost considerably less than our competitors' coverage. Our most dramatic challenge came when we lost the carrier underwriting the liability portion of our insurance program and we also stood to lose all our business if we did not find a replacement.
What I remember most is that in the face of trouble, the partners never showed fear. They took on the challenge with wisdom and action. The day after getting the news, we all pitched in and began to produce a stack of business plans. We were going to replace the liability carrier pronto. Our fearless leaders' attitude was contagious. There was no question in anyone's mind whether we would succeed.
We eventually got the job done. During his presentation, Richard wooed the CEO and staff of First Central Insurance Company using powerful persuasion techniques he learned in college while studying to be a psychologist. His influence undoubtedly resulted in the final, winning verdict.
It was a great experience to work and play hard, and sometimes go through hell and high water, such as when the new computer program screwed up calculating all the renewal offers. Imagine hundreds of customers calling in to ask why their premium went up 8,000 percent. This is just one of the spoils of being an entrepreneur. It's on you to facilitate whatever change is needed to solve the problem. It's sort of like life, isn't it?
Happy summer days,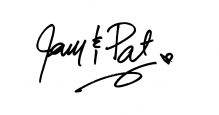 Jerry Hocek and Angelica Pat Sanshompoo, Publishers