News Briefs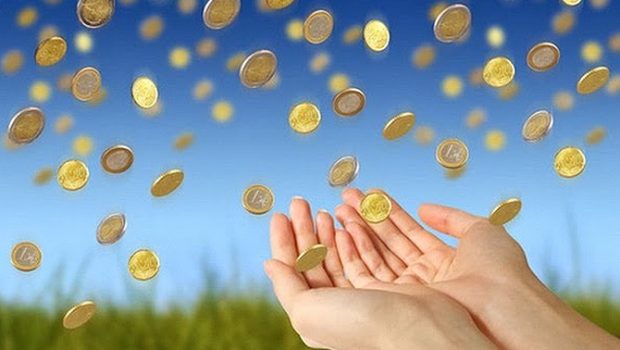 Published on October 31st, 2018 | by Natural Awakenings Northern New Jersey
0
Attracting Abundance Workshop in Hasbrouck Heights
Healing 4 The Soul Wellness Center is holding a workshop, Attracting Abundance, from 7 to 8 p.m., November 15, with facilitators Dawn and Renee Pikowski. They note that first step to attracting abundance is practicing gratitude for all that we already have. In this workshop, participants will learn proven, time-tested methods for cultivating inner abundant energy, such as daily reflections upon the current aspects of our lives that generate gratitude.
"By adopting this mindset and other effective methods, the specific thoughts, feelings and energy that we adopt and integrate into our day-to-day lives only attracts similar energy and more abundance and gratitude, so before we realize it, limitless abundance can flow into all aspects of life experience," says Dawn.
Cost is $35. Location:199-B Boulevard, Hasbrouck Heights. To register (required) or for more information, call 201-288-0011 or visit Healing4TheSoul.com.