News Briefs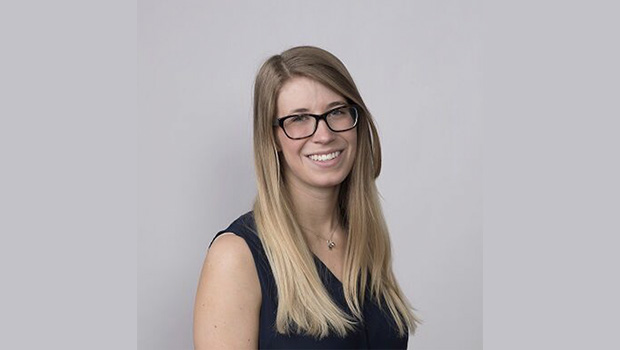 Published on November 30th, 2018 | by Natural Awakenings Northern New Jersey
0
Healthy Eating at the Northvale Library
The Northvale Library will present a lecture, Healthy Eating with Jamie, with Northvale ShopRite Dietitian Jamie Pepper, from 3:30 to 4:30 p.m., December 11, in Northvale. Participants will learn all about healthy snacking, not only throughout the holiday season, but all year-round. Topics include nutrition, recipes using healthy alternative ingredients and what snacks are right on the go or at home.
Pepper holds a Bachelor of Science degree in Health Sciences from West Chester University of Pennsylvania. She also holds a Master of Science degree in Health Sciences from Georgia State University, in Atlanta.
Admission is free. Location: 116 Paris Ave. For more information or to register (required), call Emily Pepe at 201-768-4784, email Emily.Pepe@northvale.bccls.org or visit NorthValeLibrary.org.
[Photo caption: Jamie Pepper]