Global Briefs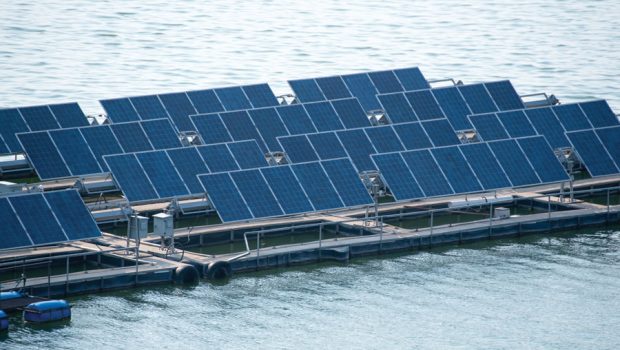 Published on July 31st, 2019 | by Natural Awakenings Publishing Corp.
0
Floating Solar
Catching Some Rays on the Water
Solar panels currently generate only about 1 percent of our nation's energy needs, but new research from the federal National Renewable Energy Laboratory shows that installation of "floatovoltaics"— floating, electricity generating photovoltaic panels—on only one-fourth of our manmade reservoirs would generate about 10 percent of U.S. energy needs without taking up valuable real estate. Floatovoltaics cost less to install than traditional, landbased solar panels because there's no need to clear land or treat soil, and research shows that the natural cooling effect of the water below can boost the solar panels' power production by up to 22 percent. Of the approximately 100 current floatovoltaic installations, only seven are in the U.S., mostly at wineries in California and water treatment facilities. About 80 percent are in Japan, where limited land and roof space make water-based solar panels especially suitable.
PowerUp/Shutterstock.com