News Briefs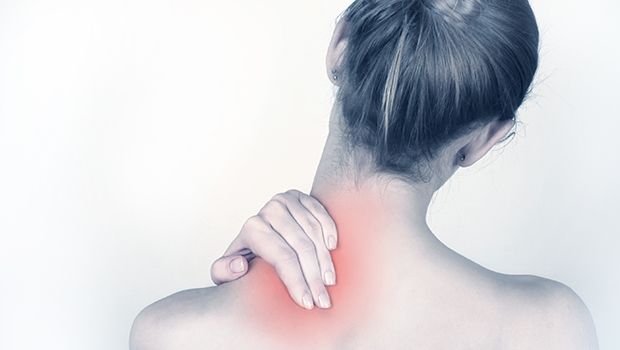 Published on November 30th, 2019 | by Natural Awakenings Northern New Jersey
0
Conquer Mystery Aches and Chronic Pain
Learn how natural healing and radical transformation occurs with Catherine Perman LMT, at 6 p.m., December 3, at the Fort Lee Chamber of Commerce. Perman is the owner of Body Therapeutics integrative body balancing treatments, in Fort Lee.
In her talk, The Secret Language of Pain, she will explain how and why the body holds pain and discomfort; how fascia interweaves throughout the body; how pain and discomfort transfers from one part of the body to another; why some pain and discomfort go undetected by modern science; how emotional memory causes physical discomfort; and more.
"Radical healing and transformation happens when we gain a new perspective on our bodily discomfort and pain," says Perman. "If your pain could speak, what would it say? When this message is received and processed appropriately, the pain no longer serves a purpose and healing can now occur. Listening to the story of pain, we are then able to allow healing to occur at the root cause, and not just suppress or manage the symptoms."
Cost: Free. Event location: 210 Whiteman St., 2nd Floor, Fort Lee. RSVP (required) to 917-701-1162. For more information or to schedule an appointment, visit iahp.com/Catherine-Perman. See ad in the Community Resource Guide.