News Briefs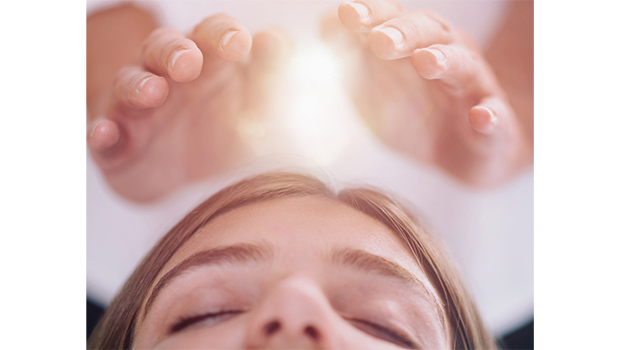 Published on November 30th, 2019 | by Natural Awakenings Northern New Jersey
0
Spiritual Guidance and Reiki in Paramus
Francesca Halliday-Cornell, a master psychic reader who offers spiritual counseling and reiki, was born with psychic intuition and has been working professionally in the field for over 40 years. She is available for private, face-to-face reading by appointment or at home or office gatherings.
Cornell receives insight to clients' spiritual needs through psychic intuition and spirit guardians. She builds her practice around the key element of healing, and states, "We all have the ability to heal ourselves of whatever burdens we carry, and that is what I teach to every client of mine—the ability to heal themselves through the mind, body and spirit with the right advice, tools and energy."
For appointments and more information, call 201-952-2032, email Bionic.Babe@yahoo.com, or visit EraseYourFear.com.