News Briefs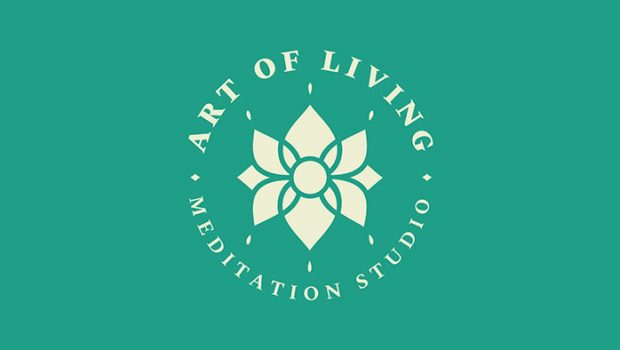 Published on March 31st, 2020 | by Natural Awakenings Northern New Jersey
0
Overcome Anxiety with Meditation
With today's busy lifestyle, meditation is now a vital component for maintaining mental and physical well-being rather than a luxury. The current COVID-19 crisis is peaking stress and anxiety levels as uncertainty impacts all areas of life. Meditation can help us overcome anxiety, mitigate the harmful effects of stress on our immunity and stay healthy.
With its short and effective classes, the Art of Living Meditation Studio is making meditation accessible and effortless for everyone. Drop in at this cozy studio for 30-minute guided meditation classes, offered conveniently on weeknights and weekend mornings. For a limited time, due to the COVID-19 crisis, the studio is offering the option to join all its classes online and as well in person. If online is preferred, simply mention "online" in the notes when booking to receive the link to join.
Located in downtown Denville, the studio offers a serene ambiance for deep meditations. Classes includes authentic meditations originating from ancient traditions. Feel calm right away with time-tested techniques delivered by expert teachers. Let go of anxiety, relax effortlessly and energize instantly with short 30-minute classes designed to fit a busy life. Private one to one instruction is also available for those who wish to go deeper.
Everyone can move at their own pace at the studio. With so many convenient class options available, it's a great way to squeeze in daily me-time and optimize physical and mental well-being.
Whether one is looking to slow down, overcome anxiety, manage stress, sleep better or enhance well-being, there is a perfect class for everyone at the studio. Book today to discover how meditation can help you.
Location: 104 Broadway, Denville. For more information call 862-200-9094, email artoflivingmeditationstudio@gmail.com or visit MorrisCountyMeditation.org.