News Briefs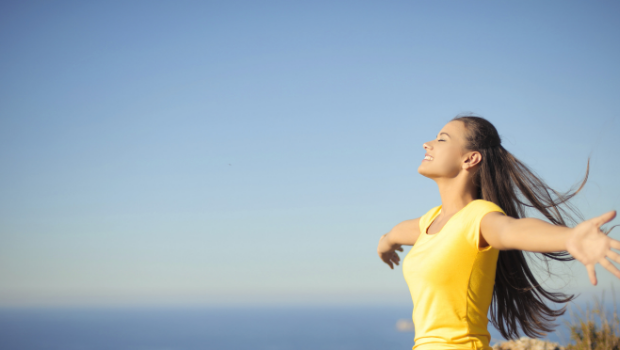 Published on March 31st, 2021 | by Natural Awakenings Publishing Corp.
0
Attaining Our Desires
Dr. Anne M. Deatly offers help and guidance in assuming the feeling of wishes fulfilled. She  advises, "Consciousness does not know the difference between imagination and reality. It can only function with what it is fed. Our consciousness only acts on what we put into it."
In the book, Feeling is the Secret, Neville Goddard explains the secret of getting what we want: "Assume the feeling of your wish fulfilled. You must imagine that you are already experiencing what you desire."
"The laws of energy flow operate on the principle that what you put out energetically comes back to the original source. The truth is that we have been programmed by society, by parents or teachers that we aren't good enough. We are programmed for lack and limitation That is why it is so important to think and feel at higher vibrational frequencies," says Deatly.
For more information, call 201-925-1046 or email Anne.Deatly@gmail.com.