Global Briefs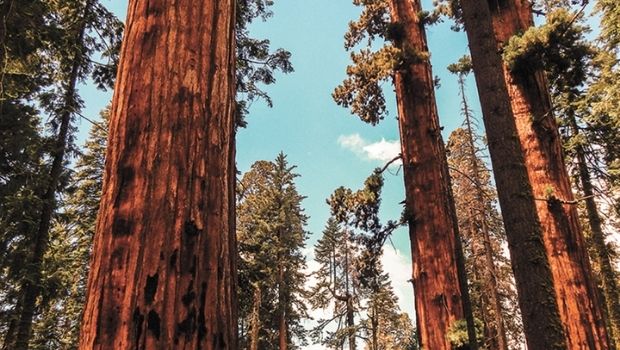 Published on March 31st, 2021 | by Natural Awakenings Publishing Corp.
0
Deforestation Alert System Mitigates Climate Change
Deforestation, which contributes to warming the planet, is a key factor behind the 40 percent increase in atmospheric carbon dioxide since the beginning of the industrial age. According to the National Oceanic and Atmospheric Administration, the global average atmospheric carbon dioxide concentration in 2018 was 407.4 parts per million, higher than it's been in almost 1 million years. Avoiding deforestation is much better than conducting reforestation efforts after the fact, and should be a key global climate change mitigation strategy, says Jennifer Alix-Garcia, a researcher at Oregon State University.
The Global Land Analysis and Discovery System (GLAD), founded in 2016 by the University of Maryland's Department of Geographical Sciences, is based on high-resolution satellite imaging from the NASA Landsat Science program. Subscribers can access data via a free interactive web application, Global Forest Watch. So far, forest loss has declined 18 percent in African nations where GLAD provided alerts when detecting deforestation activities. Previously, government agencies and other groups had to use reports from volunteers or forest rangers.