Health Briefs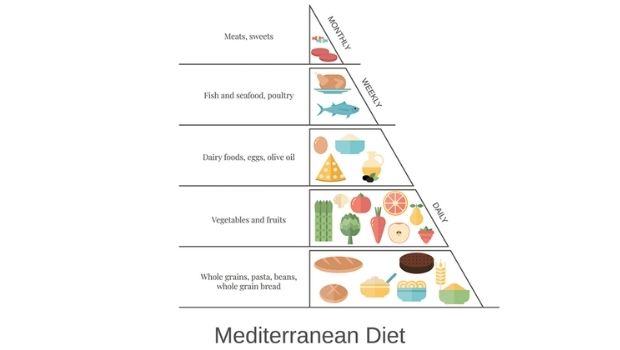 Published on March 31st, 2021 | by Natural Awakenings Publishing Corp.
0
Keep Off Junk Foods for Cognitive Wellness
New research from Rush Medical College, in Chicago, shows that regularly cheating on a healthy diet undermines its cognitive benefits. For 19 years, researchers followed 5,001 adults over age 65 that were asked to eat the Mediterranean diet, with its emphasis on daily servings of fruit, vegetables, legumes, olive oil, fish, potatoes and unrefined cereals, plus moderate wine consumption. Every three years, their cognitive abilities were tested and their diets reviewed, including how often they ate a Western diet of fried foods, sweets, refined grains, red meat and processed meats. After almost two decades, those that adhered most faithfully to the Mediterranean diet were cognitively 5.8 years younger than those that followed it the least.