Local Insights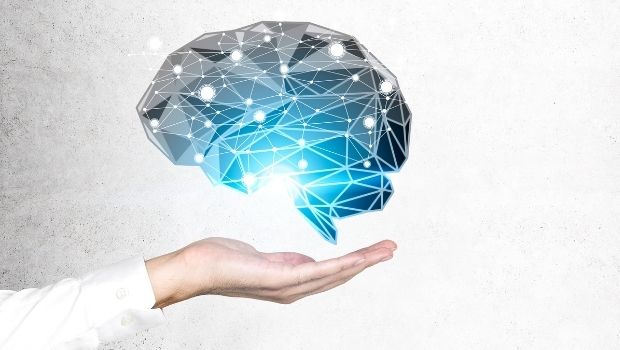 Published on May 31st, 2021 | by Natural Awakenings Publishing Corp.
0
Learn About Brain Injuries
The Brain Injury Alliance of New Jersey (BIANJ), in North Brunswick, will hold a Virtual Family FEST (Fun Education Support Togetherness) online from 10 a.m. to 2 p.m., June 15, funded by the New Jersey State Department of Human Services, Division of Disability Services Traumatic Brain Injury Fund.
The event will feature educational, interactive and fun activities including Brain Injury and COVID Awareness: What You Need to Know, arts and crafts, transportation information and resources, and mindfulness. Questions regarding this event can be directed to.
Admission is free. A $5 donations earns BIANJ annual membership. Register at Tinyurl.com/VirtualFamilyFest. For more information, email ljacobs@bianj.org.