Publisher's Letter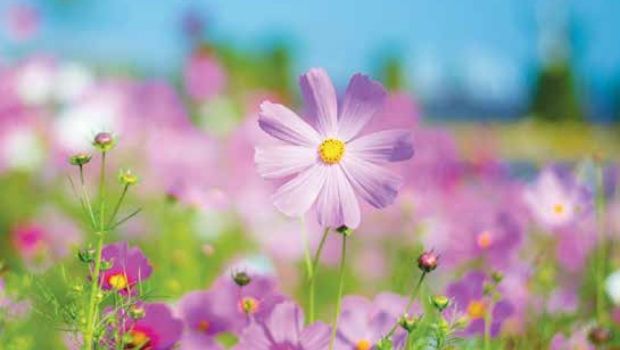 Published on July 31st, 2021 | by Anil Singh
0
Letter From Publisher
Although spiking temperatures can seem too hot to handle, summer is so full of life.
Fortunately, most of the country has reopened again, which means we all are powering down our laptops and are just getting back to normal lifestyle routines or even better headed for well-deserved vacation. Unplugging during the summer months is essential for happiness us in north eastern states, so reach out to near and dear ones, far and close ones and resume the old contacts, spread the smile. Checkout our cover story "Think Yourself Happy". Be Happy and make everyone around you happy.
While it's a great time to reignite your social life, but please do so safely we still have ways to go. Take precautions and follow the general recommendations for planning your next in-person gatherings and community meeting etc.
We are fast approaching the back to school season, checkout the tips to keep our precious little one healthy when they start mingling with other kids. And to make the most of hot summer, splash and exercise with informative Water Sports and a Total Body workout article.
Your all season health and wellness resources for your body, mind and soul—the outer body and inner, spiritual well-being — Natural Awakenings of North Jersey. We are online on Facebook, Instagram and our website, NaturalAwakeningsNNJ.com.
Stay safe, Stay Happy!
Please share your feedback and thoughts at Publisher@NaturalAwakeningsNNJ.com.