Eco Tip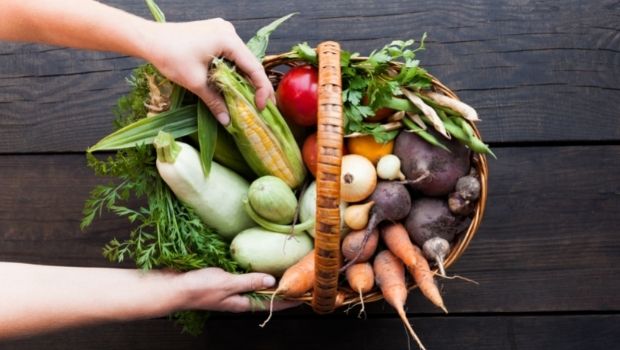 Published on July 31st, 2021 | by Natural Awakenings Publishing Corp.
0
Eat Produce to Lower Stress and Heart Disease
People needing a push to eat more fruits and vegetables might be motivated by two new studies from Australia's Edith Cowan University. Studying data from 8,600 Australians between the ages of 25 and 91, researchers found people that ate at least 470 grams (about two cups) of fruits and vegetables per day had 10 percent lower stress levels compared to those that ate less than half that amount. "Vegetables and fruits contain important nutrients such as vitamins, minerals, flavonoids and carotenoids that can reduce inflammation and oxidative stress, and therefore improve mental well-being," says lead author Simone Radavelli-Bagatini.
In a second study based on 23 years of data on 50,000 Danes, researchers found that those that consumed one cup each day of the most nitrate-rich vegetables like leafy greens and beets had about a 2.5 mmHg lower systolic blood pressure and a 12 to 26 percent lower risk of peripheral artery disease, heart attacks, strokes and heart failure. Eating more than one cup daily didn't increase the benefits, they found, and blending greens into smoothies (but not pulp-destroying juicing) is a good option for increasing intake.