Health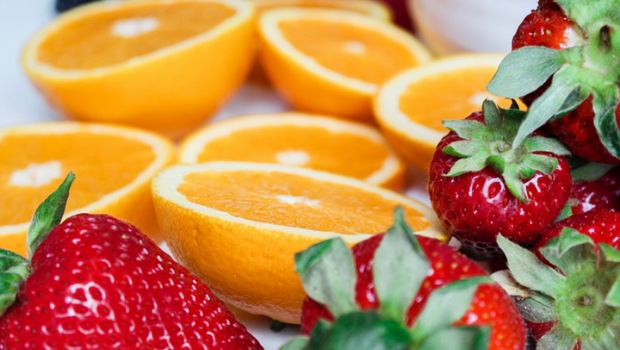 Published on October 31st, 2021 | by Natural Awakenings Publishing Corp.
0
Eat High-Flavonoid Foods to Reduce Cognitive Decline
Eating foods high in flavonoids—the antioxidant-rich plant compounds found in strawberries, oranges, peppers and apples—can reduce the risk of cognitive decline by 20 percent or more, reports new research published by the American Academy of Neurology. Researchers followed more than 78,000 people in their late 40s and early 50s for 20 years, asking them what they ate and to evaluate their cognitive skills. They found that those foods with more flavones, such as yellow or orange fruits and vegetables and some spices, reduced cognitive decline the most, at 38 percent—the equivalent of being three to four years younger in age.
Anthocyanins, found in blueberries, blackberries and cherries, were associated with a 24 percent reduced risk of cognitive decline. "The people in our study who did the best over time ate an average of at least half a serving per day of foods like orange juice, oranges, peppers, celery, grapefruits, grapefruit juice, apples and pears," says study author Walter Willett, M.D., a nutrition and epidemiology professor at Harvard T.H. Chan School of Public Health. "And it's never too late to start, because we saw those protective relationships whether people were consuming the flavonoids in their diet 20 years ago or if they started incorporating them more recently."