Health Briefs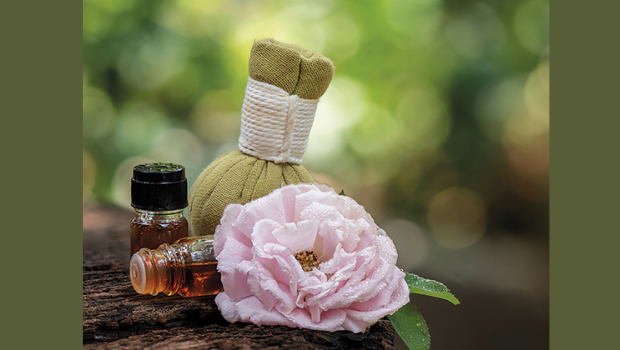 Published on November 30th, 2021 | by Natural Awakenings Publishing Corp.
0
Try Damask Rose Extract to Boost Liver Function
The fragrant Damask rose (Rosa damascene), a common ingredient in essential oils and perfumes, has been used for a millennia in the Middle East to treat chest pain, menstrual bleeding, heart weakness and digestive ailments. A new study by Iranian researchers has found that it also boosts liver function in people with nonalcoholic fatty liver disease. The 37 participating patients that took 500 milligrams of rose petal extract daily for 12 weeks had significantly better serum ALT (liver enzyme) levels compared to the placebo group. The rose extract also reduced triglycerides, low-density lipoproteins and blood pressure, and it significantly improved metabolic syndrome markers.