Business Profile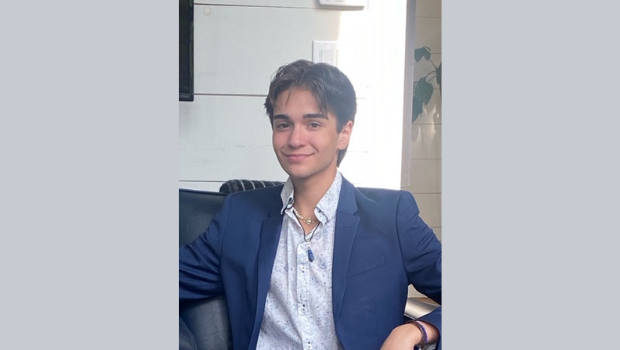 Published on December 31st, 2021 | by Natural Awakenings Publishing Corp.
0
11Eleven Makes Spiritual Connections with a New Generation
11Eleven crystal healing boutique and studio has had a unexpected increase in clientele of young teenagers and college students. Owner and reiki master Renee Jensen says, "The life has come to full circle at 11Eleven; it started with adults in the hope that they can teach their kids. It was a realization to understand that teenagers and young adults have same issue and concerns, which are mostly brushed aside by parents, friends etc. They are in a critical phase of their lives, and it is important to channelize their energies."
She thinks the key to success and acceptance in the younger generation is to present spiritualism in tangible form, close and relevant to them. "Real-life examples and a cautious explanation of the disciplined approach to energy and spiritualism. There is no hot girlfriend or boyfriend crystal, but there are crystals that align with you and remind you to project right you (i.e. positive energy), which will align you with right partner."
Ali Haci, a talented young Reiki I certified intuitive who can read cards as a support system to help people connect to the things they already know, works primarily with the 18 to 25 age group. "He is pretty amazingly savvy with his crystal knowledge and practices a lot of what he knows and is learning in his own life! He came to store one day with his friends and soon he became part of 11Eleven," explains Jensen.
11Eleven evolved and soon became center for younger generation to understand their energies, ego and develop intuitive balance. 11Eleven programs help them to become calmer and disciplined; not to react to the voice of ego, but invoke a higher self after evaluating all options and choosing better alternative.
Jensen notes, "Haci has realized that self love and respect is the best for younger generation. It makes them independent and helps to find themselves instead of by the stereotype and models of the society. He teaches positive affirmations and share them with his friends to do right things for themselves without getting lost in misguided information on the internet, but finding the right balance for themselves through the journey of experience at 11Eleven."
11Eleven is launching a reiki residency that will features two student practitioners that have been working with Jensen for more than two years. They will be working on clients (Level II, the fee is less). She states, "It's a great program because it gives more accessible options for those who want to try reiki, but may be hesitant or not have it in their budget."
The 11 Eleven Healing boutique and studio are located at 14 W. Ridgewood Ave., in Ridgewood. Functional intuitive wellness offices are located at 4 Wilsey Square, Ste. 9. For more information, visit 11ElevenHealing.com.